Village Mall Dental
Your go-to dental clinic for all your oral health needs.
Village Mall Dental Clinic in Red Deer
At Village Mall Dental, we are here for you and your family. From routine cleanings to emergency root canals and everything in between, we've got you covered. Our team of skilled dentists and clinic staff are available seven days a week to take care of all your dental needs. 
We offer emergency dental services along with a full range of dental treatments, from restorations to cosmetic solutions to routine dental health appointments. We're also open seven days a week to offer quality dental care that fits your busy schedule.
Drop by our convenient location for all your dental care needs. We offer a complete range of services provided by our in-house dental professionals as well as our visiting partner specialists.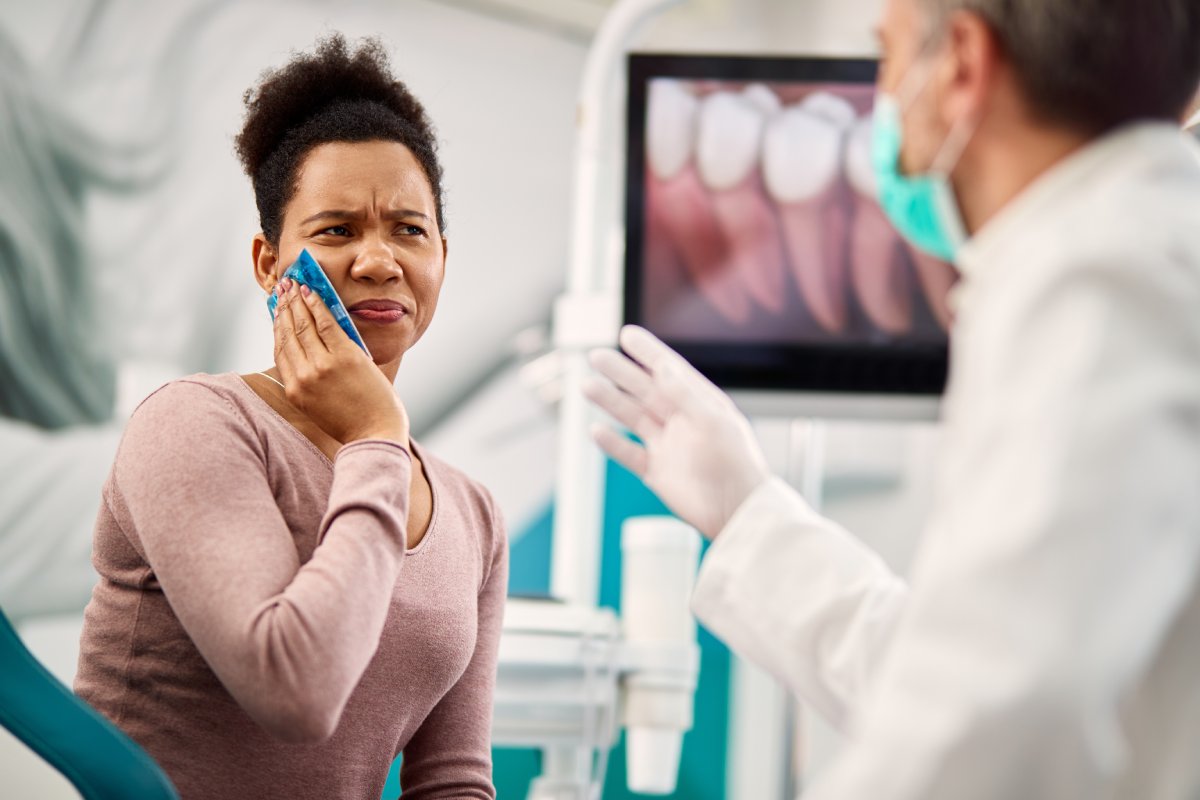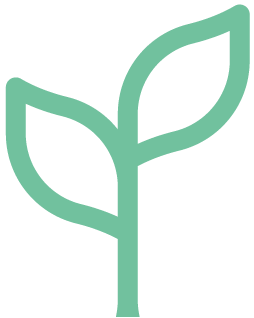 Accepting New Patients
Convenient Location With Emergency Services

Easily Accessible
Conveniently located dental clinic in Village Mall amongst popular stores like Shoppers Drug Mart and Dollarama.

One Stop Dental Clinic
We know that emergencies happen, and we don't want you to have to wait unnecessarily for the proper treatment.

Open 7 Days a Week
Life is busy! Village Mall Dental has you covered. Not only are we open on Saturdays, but Sundays too.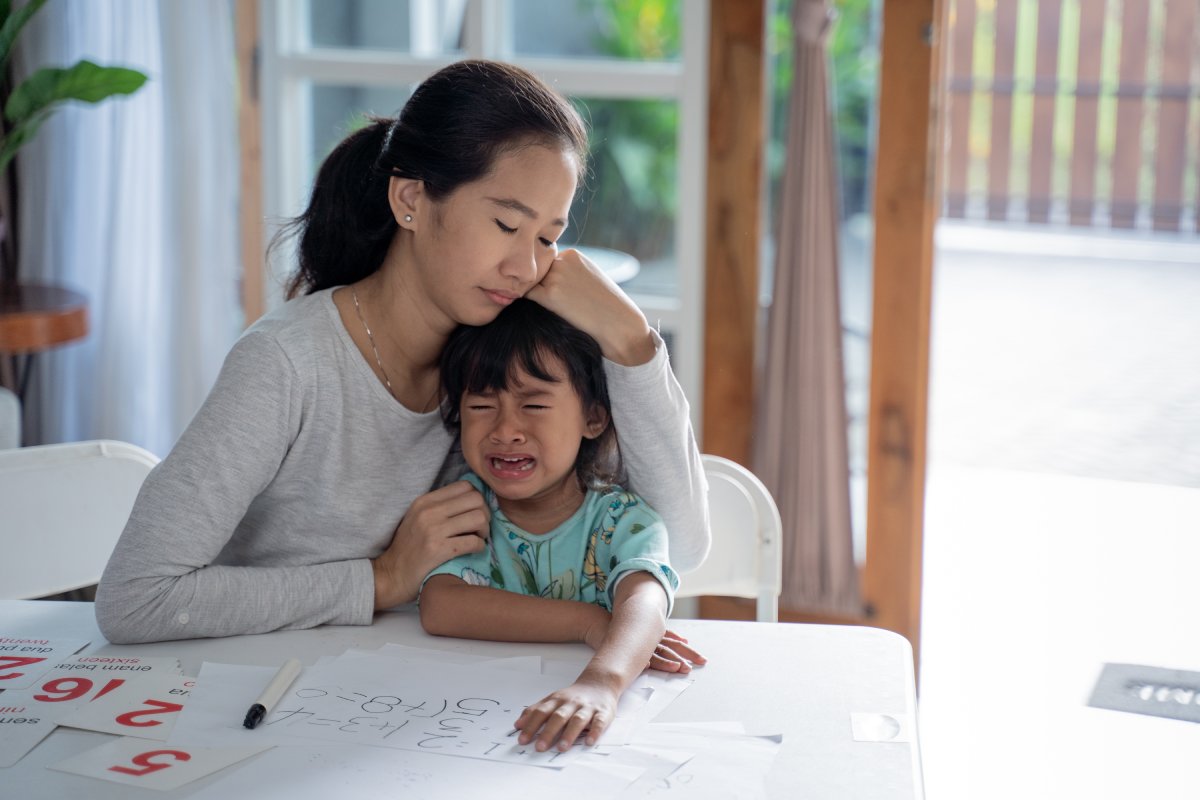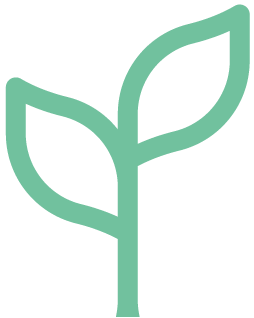 Village Mall Emergency Dental Clinic
Thanks to our experienced dental team, most emergency walk-ins are able to be treated on the same day. We are open seven days a week so that we can better serve you.
The most important thing you can do in any emergency is to stay calm. If you know it is an emergency, seek treatment immediately. If you are unsure, you can call Village Mall Dental and ask about the next steps. Depending on the emergency, it may be best to go to the closest emergency room for short-term solutions before you can see your dentist.
It is important to seek dental treatment as soon as possible to avoid further damage and to ensure the best possible treatment options. For example, a knocked-out tooth may be saved if replaced in time by a dentist.
Convenient Location with Free Parking

*Please note that the reviews link shown will take you to an independent third-party website not endorsed by or affiliated with our dental practice.