Village Mall Dental
Restorative Dentistry
Restorative Dentistry in Village mall dental
Our teeth work hard for us, and because of this, a lot of different concerns may come up. Restorative dentistry focuses on helping to maintain your overall health by resolving dental problems as they arise. The goal is to treat, protect, strengthen, and beautify damaged or decaying teeth.
Dental Implants
Dental implants are a permanent option for replacing teeth. When tooth decay becomes excessive to the point that the tooth needs to be removed, an artificial replacement may be a good solution. With dental implants, an artificial tooth is created specifically for you and implanted with a titanium post that integrates with the jaw bone.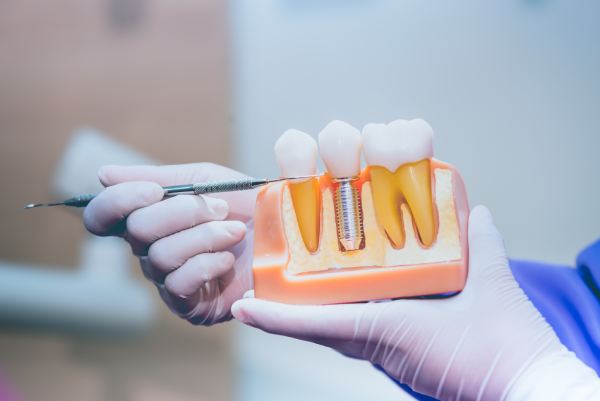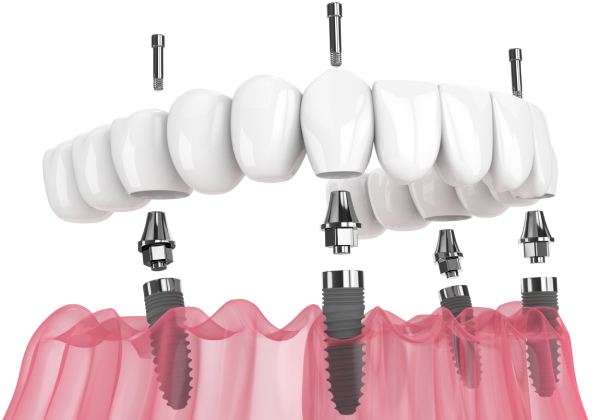 All-on-4 Dental Implants
An All-on-4 implant procedure is more permanent than full or partial dentures. This restorative procedure is for complete, permanent teeth replacement. Four to six dental implants are installed, which then hold a full arch prosthesis. When many teeth are missing or need to be replaced, All-on-4 can be a great solution to replace all the teeth at once.
Dental Bridges
Damaged or missing teeth can be replaced with dental bridges. In this case, an artificial tooth is held in place by using the teeth nearby as anchors. Dental bridges can help recreate a natural-looking smile that looks and functions just like your natural teeth.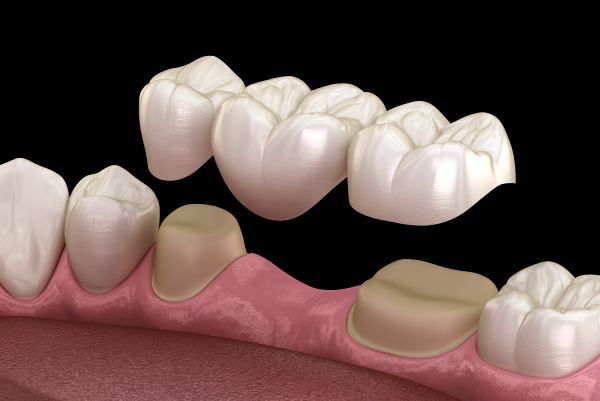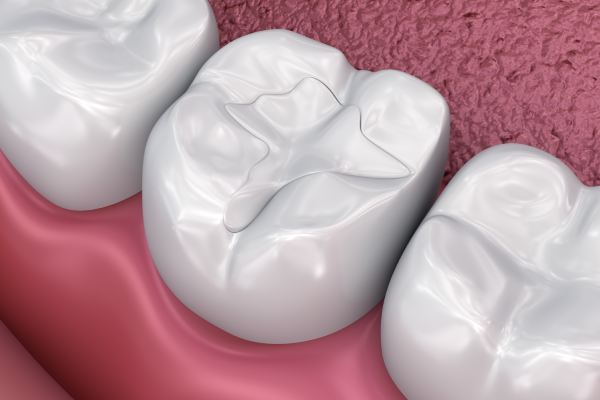 Dental Fillings
Cavities are permanent damage to your tooth, resulting in decay. The best way to prevent the spread of this decay is with dental fillings. These can be done with a metal amalgam or a tooth-coloured resin. While the resin provides a more aesthetic solution, either material can provide support and strength to the affected tooth to prevent further decay.
Dentures
Dentures are a removable option for replacing missing teeth. There are two types of dentures – complete dentures are used when all of the teeth are missing, and partial dentures are used when some of the natural teeth still remain. Dentures are made to resemble your natural teeth as much as possible.