Village Mall Dental
General Dentistry
General Dentistry in Village mall dental
Dental health is a big piece of your overall well-being. With regular dental visits, we can help you take care of your oral and physical health. We recommend routine visits to keep your teeth and gums in top condition. At Village Mall Dental, our hygienists will help you keep your smile bright while our general dentists can diagnose and treat common dental problems.
Gum Grafting
Gum disease (periodontal disease) is an infection that can lead to the loss of gum tissue and, eventually, teeth. Signs of gum disease can include having thin gums or pain while chewing. Gum grafting is a restorative treatment that may be required to preserve your natural teeth.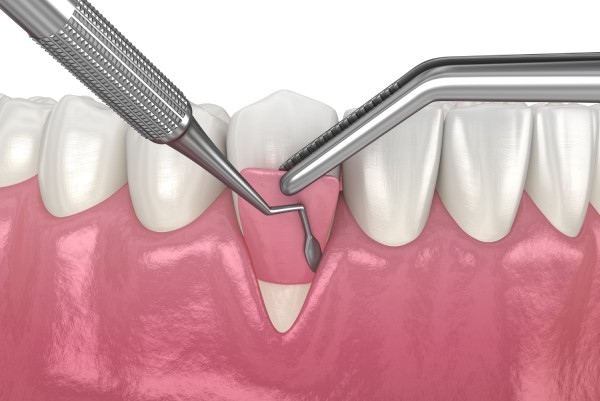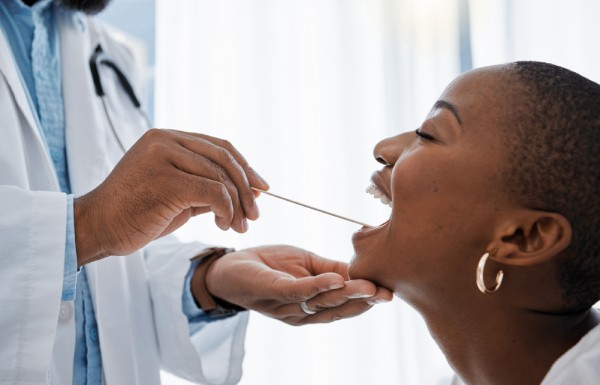 Oral Cancer Screening
Routine dental exams typically include screening for oral cancer. Your dentist will be looking for any irregularities in the tissues of your mouth. They may also check areas around your mouth, including your cheeks, neck, and jaw. Catching oral cancer early can lead to more effective treatment.
Dental Sealants
Teeth can be prone to damage or decay from the bacteria in our mouths. Dentists can apply sealants to the surface of your teeth to protect them from damage. Because tooth decay can lead to a variety of problems, sealants can be a critical step in maintaining oral health.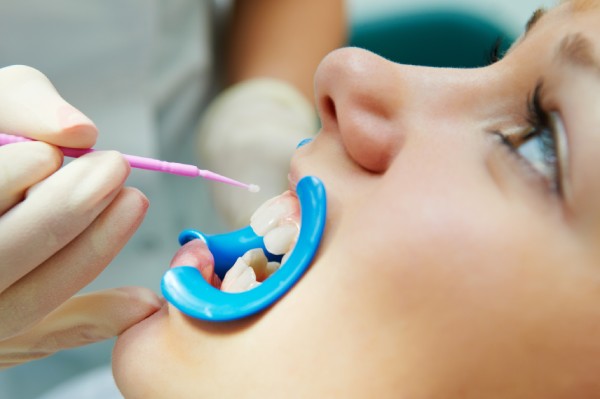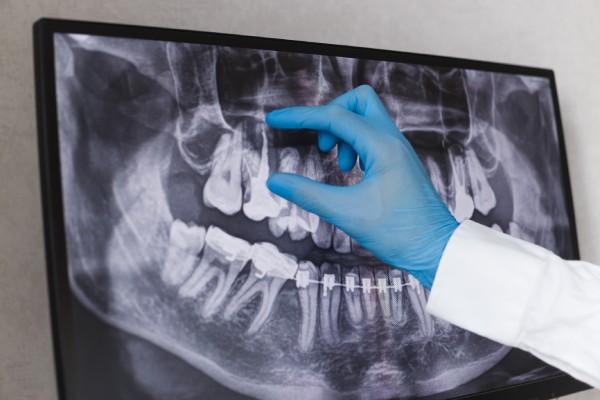 Dental X-Rays
Dental x-rays are a routine step in regularly scheduled appointments. This imaging helps dentists to see what is going on in your teeth, gums, and jaw that wouldn't otherwise be visible. X-rays also help your dentist to keep an eye on minor issues or abnormalities as part of your treatment plan.
Root Canals
When your roots are infected, a root canal is a good option to preserve your natural tooth and prevent the infection from spreading to the surrounding teeth. The treatment involves removing the infected tissue, filling in those spaces, and sealing the tooth. Usually, this means that the natural tooth can be saved and tooth alignment preserved, keeping your smile looking it's natural best.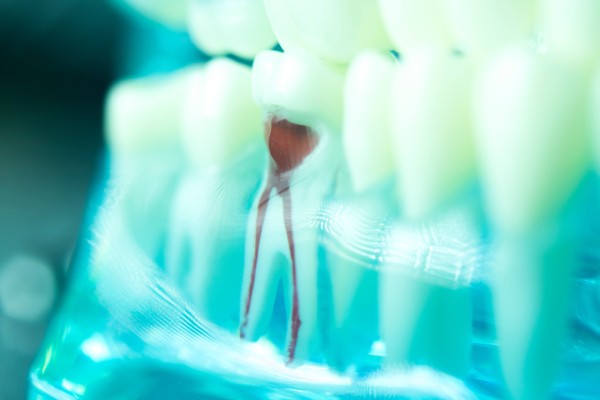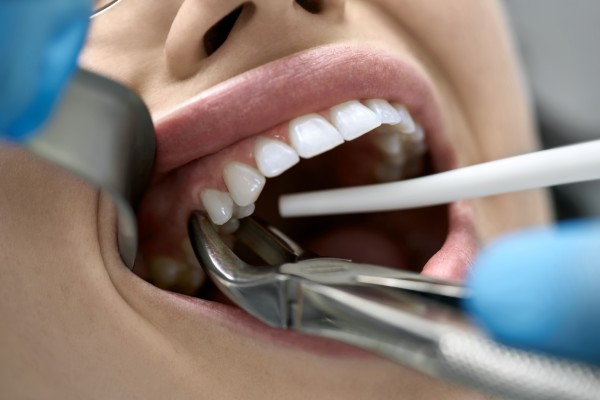 Teeth Extractions
There are many reasons a tooth may need an extraction. In cases where there is irreparable damage to a tooth, it may need to be removed to facilitate other treatments or to prevent further damage from occurring. Wisdom teeth, for example, often need to be removed to prevent other problems.