Village Mall Dental
About Us
Welcome to Village Mall Dental
We understand that dentists can make some people nervous. At Village Mall Dental, we are here for you. Providing you with comfort and professional care are our top priorities. Our multilingual practice means we can offer you dental treatment in English, Spanish, or Arabic.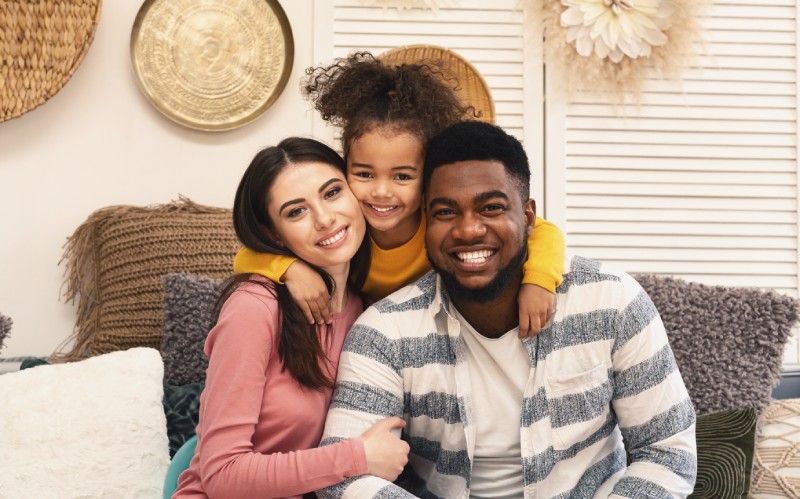 MEET OUR TEAM
Meet your friendly and professional dentists at our clinic.
Dr. Alok Singh
General Dentist 
I graduated from Marquette University in Milwaukee, Wisconsin in 1998 with a Doctorate of Dental Surgery, and also a Bachelor of Science from the University of Alberta. I successfully completed a General Practice residency at the Metro Health Medical Center, in Cleveland, Ohio in 1999, which had a special emphasis on oral surgery and medical/dental emergencies. I moved to Calgary in 2000 and continue to maintain my commitment to advanced education, keeping abreast of the latest developments in the rapidly changing field of dentistry. This allows me to better care for my patients. As of late, my passions have been directed in the area of implants and sedation dentistry. I've had the privilege of extending treatment to my patients in this capacity.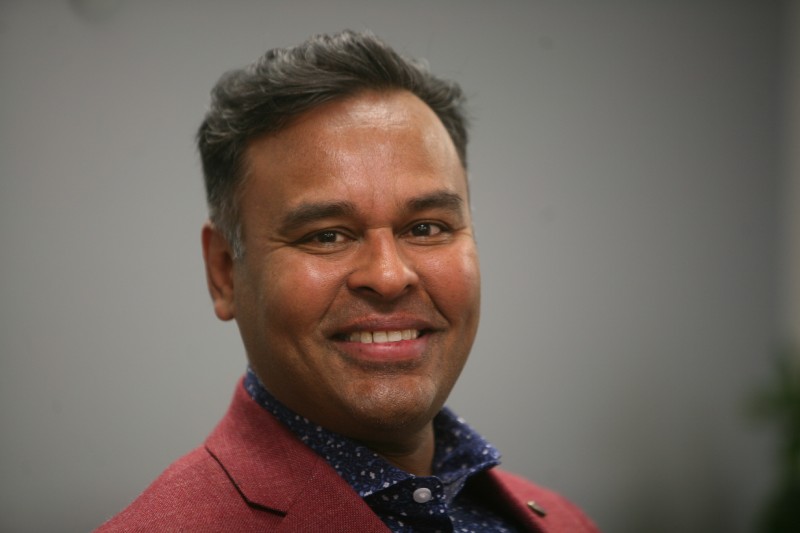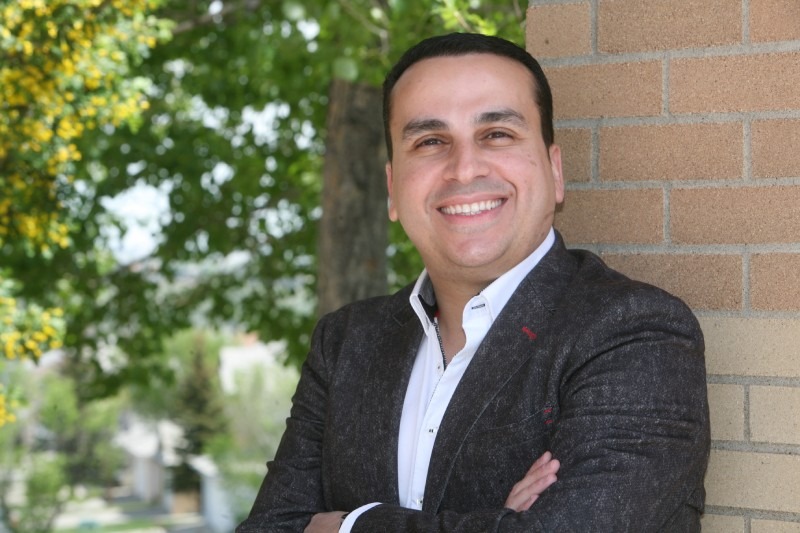 Dr. Mohamed Soliman
General Dentist
Thanks for stopping by our website. If you are looking for a family dentist or looking for a second opinion, come by the clinic for a visit.
 I grew up in Alexandria, Egypt, a beautiful city on the Mediterranean Sea. I used to spend most of my holiday's swimming and diving. My dad was a physician and wanted me to be a physician also, but I chose dentistry because I love drawing and painting. Dentistry is a mix of art and science. I enjoy all aspects of dentistry and making people happy by helping them smile their best.
 Making people smile is not done by simply fixing their teeth; it is also done by helping them feel comfortable, understanding their fears and treating them as family. I think of my patients as my big family whom I miss back home. I moved to NW Calgary from Toronto in 2008.
 I have been in the dental field for over 10 years now and have loved every minute of it. I've done my dentistry degree twice; first in Egypt then again when I moved to Canada. I graduated from the University of Toronto with a Doctor of Dental Surgery at the top of my class and received many awards for my achievements while attending University. I enjoy all aspects of dentistry. However, I do have a passion for cosmetic and surgical procedures. I believe it's important to feel relaxed and enjoy your visit. 
Thanks for getting to know me a little. My team and I look forward to meeting you and your family
Dr. Judith Kim
General Dentist
Dr. Judy Kim was raised in Cold Lake, AB. She knew from a very young age that she wanted to be a dentist. After high school, she obtained her bachelor's degree in Physiology and Pharmacology with Great Distinction at the University of Saskatchewan. Dr. Kim continued her studies at the University of Saskatchewan and completed her Doctor of Dental Medicine degree in 2022 and was the recipient of the student award in restorative dentistry. Following graduation, Dr. Kim moved back to Alberta to practice general dentistry.
Dr. Judy Kim enjoys all aspects of dentistry but has a special interest in pediatrics, restorative dentistry and Invisalign. She places a large emphasis on patient-centred dental care and is committed to improving her patient's overall oral health. Dr. Kim is excited to serve the Red Deer community.
Outside of dentistry, Dr. Kim enjoys travelling, staying active, and spending quality time with friends and family.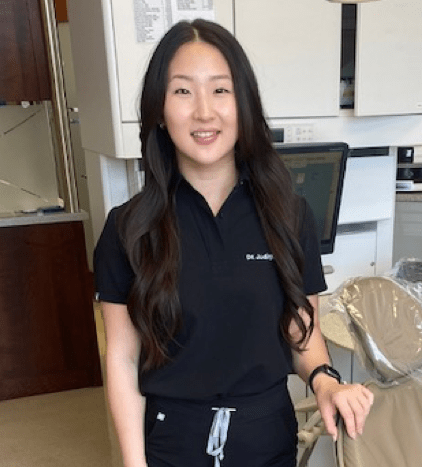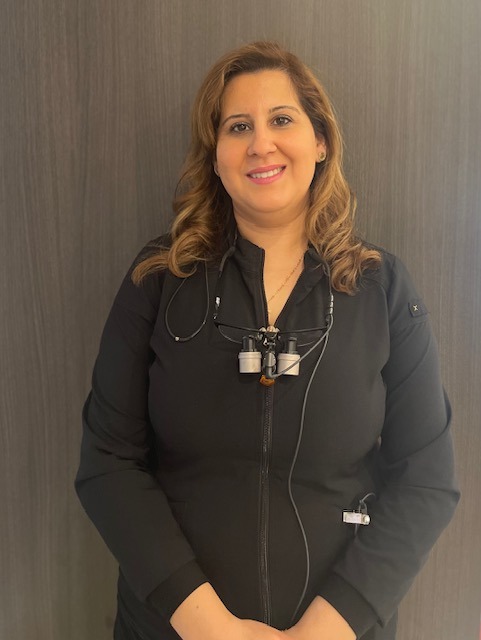 Dr. Suzan Gerges
General Dentist
I completed my Doctor of Dental Surgery degree at the Mansoura University, Egypt, in 2005. I am currently an active member in Alberta Dental Association and College. Furthermore, I have completed continuing education and certification in Endodontics, cosmetic veneers, nitrous oxide and oral sedation.
I am a general practitioner with 15 years' experience treating a range of conditions. My goal has always been to educate my patients and to help them make informed treatment decisions.
I enjoy working with patients looking to improve the aesthetics of their smile. It is an amazing feeling to see the happiness and boost in confidence a patient can receive from a new smile.
I love dentistry and take care of my patients. My passion for dentistry is evident in my friendly personality, care and compassion, and commitment to quality.
Lastly, when I go home, I enjoy what most people do. I love food, music, watching movies, and occasionally enjoying a cold beverage on a hot summer day. But most of all, I love spending time with my family, friends, and my husband and children.
Dr. Amandeep Singh
General Dentist
Bio Coming Soon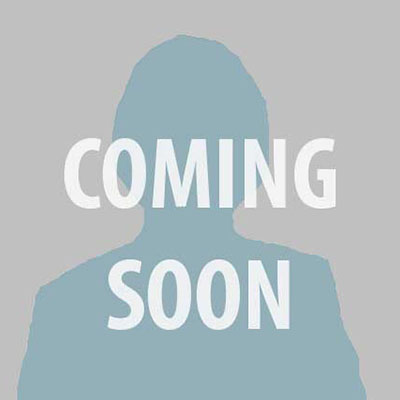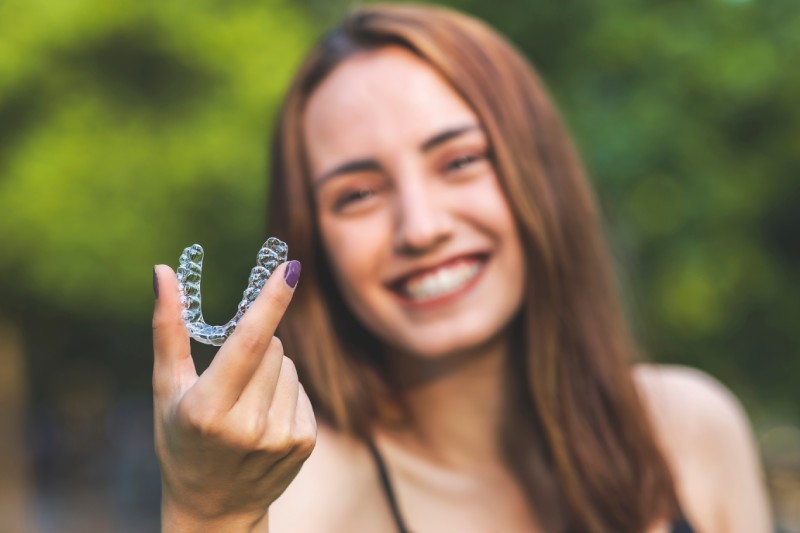 Dental Appliances
Most dental work happens in a dental office; however, there are also treatments that you can do from home. Dental appliances – such as mouth guards, retainers, or snoring devices – can be custom-made to fit your teeth perfectly. With these appliances, you can maintain your oral health wherever you are, even when sleeping or playing sports.


Our Dental Technology
Dental technology can often be overlooked but is a key component in comprehensive oral care. From x-rays to tool development, technology in dentistry is constantly evolving to help us better serve our patients. Better imaging helps us with early diagnoses and improved treatment plans. Better tools help us to provide better care. Ultimately, improved technology means less time in the dental chair and more time doing the things you love.